Hey guys!

I posted this a while back and everyone seemed really interested. I was wondering if you guys would be interested in buying one!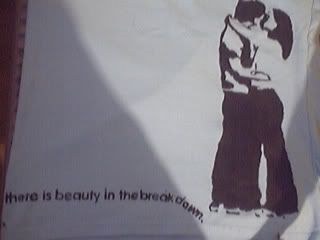 The shirts are 20 each and you can e-mail me at katie_g_lynn@yahoo.com specifying what size (youth/adult s/m/l/xl/xxl) and what color you'd.

If you aren't interested in buying one, I just thought it would be cool to see the shirt!